The popular skit maker took to his official Facebook page to upload a video of the moment he gifted his lovely mother a brand new car.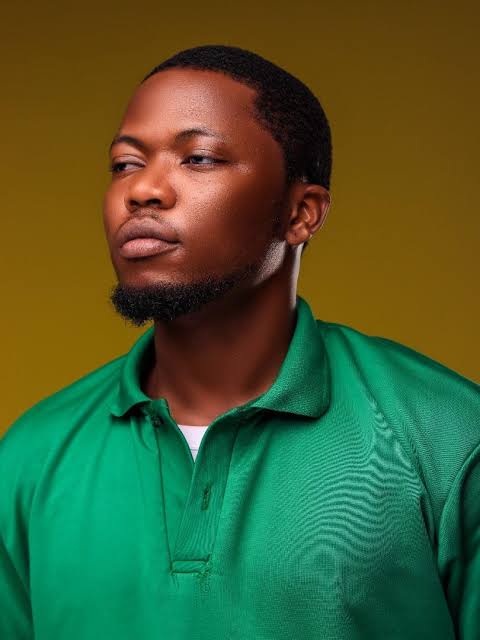 The mother who couldn't contain her joy shed tears of joy as she repeatedly hugged her son, still finding it hard to believe the car is hers.
Brain jotter took the car to the mum's shop where he surprised her with it. Neighbors came out to congratulate the new car owner and rejoice with her.
Watch the video below: