Cute Geminme, rapper Lhil Frosh's estranged girlfriend has debunked the viral news that she went back to the DMW signee amid the domestic violence allegation she made against him.
Recall that Lhil Frosh had denied the allegation even after Cute Geminme reportedly filed a suit against him.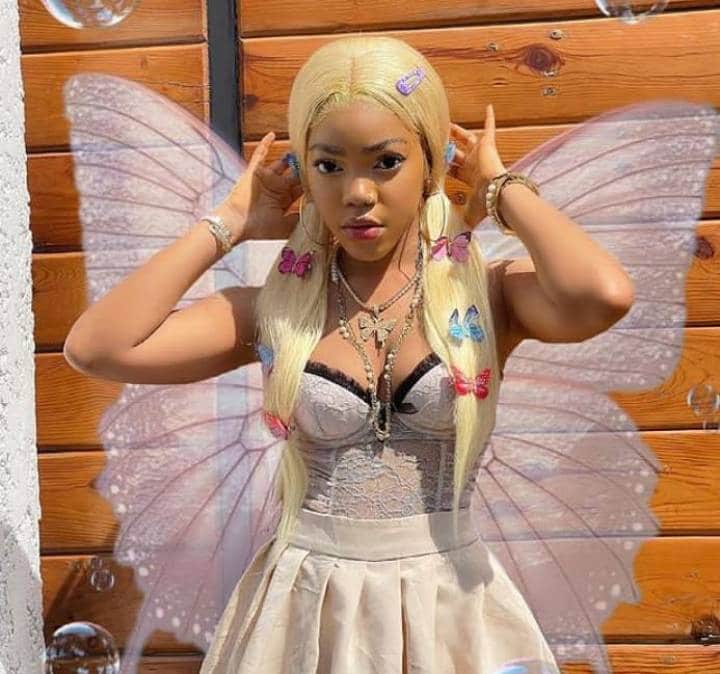 Amid the news of their reconcilation and reunion, Cute Geminme on Instagram cleared the air, noting that she and the rapper are not back together, and that she only said they were in good terms after the court case was withdrawn and settled.
Speaking in a now-video, she said: "I and Lhil Frosh never Got Back together, I Regret ever speaking up and telling the world that Lhil Frosh was b**ting me.Till today everyone is using it against me to mock and laugh at me, I will never advise any woman facing Domestic Violence to come out and speak up, because in this society nobody cares."
Watch Video Below